April 17-19 2024 · 3rd Edition
A Chain-Agnostic Conference
Friendly, cosy and casual despite the high quality of the participants.
Talks, Panels, Workshops & Public Debates
When appropriate, talks & panels are usually be followed by a public debate where everyone gets the chance to share their experience and opinion.
The 3rd Edition aka Web3FC³
Web3FC¹ was in December 2022. Web3FC² was in September 2023.
Conferences That Inspire Us
EthCC, DevCon, DevConnect and EthPrague.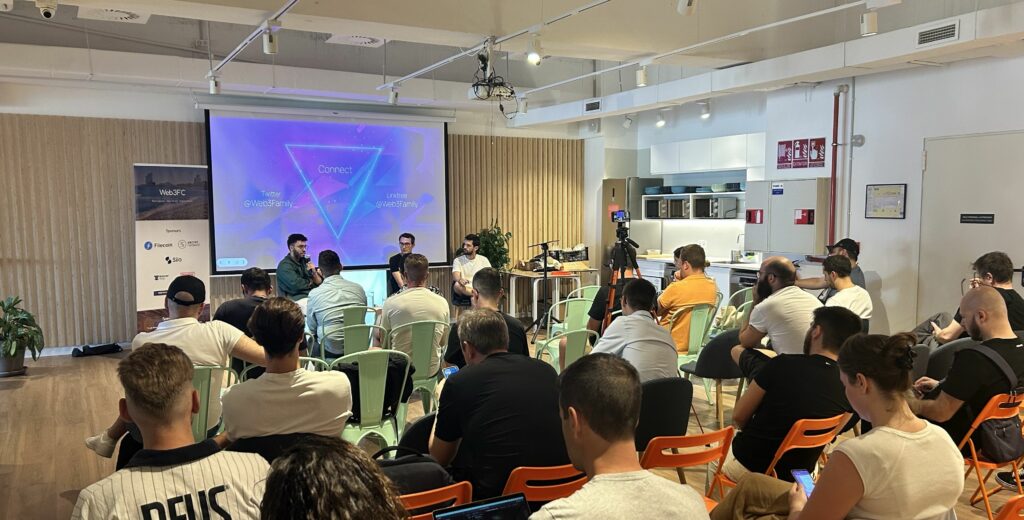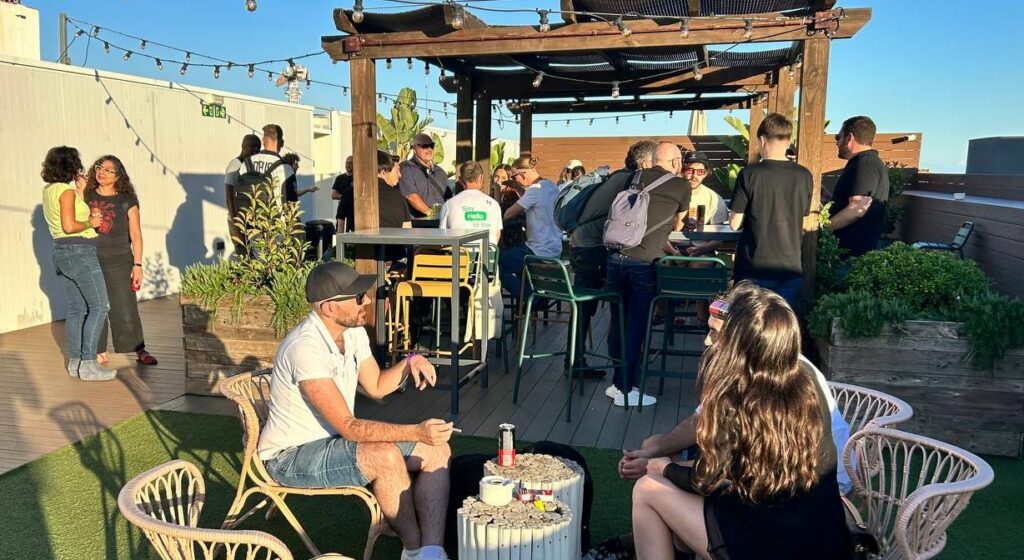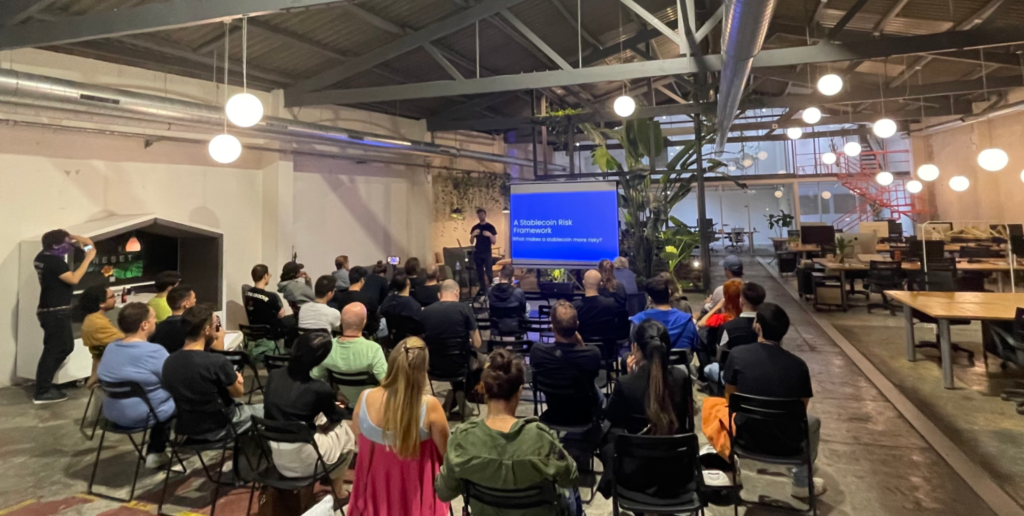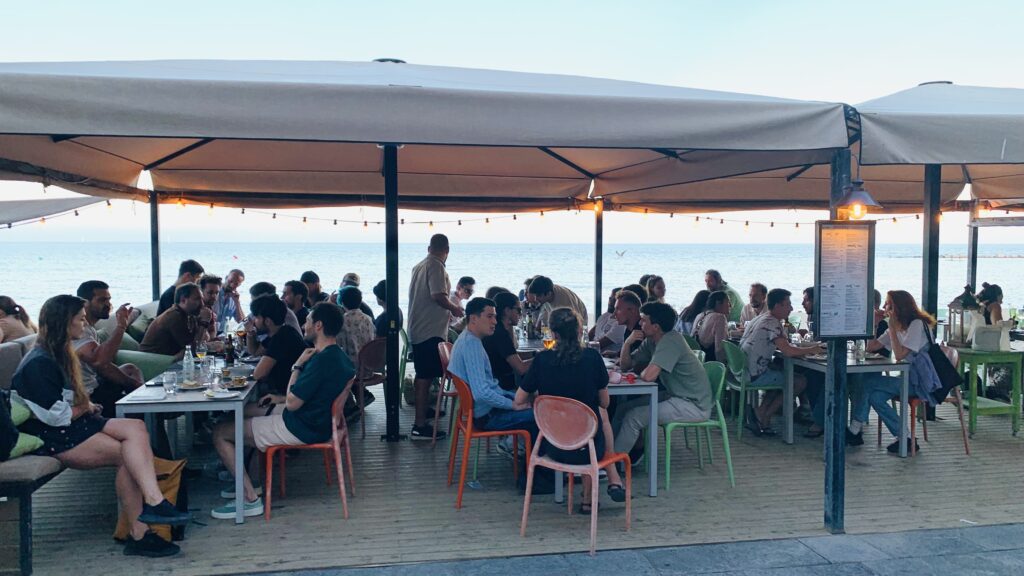 At Web3 Family, we run grassroots crypto community events in Barcelona. And this, all year long.
Event Types
 1. Web3 Family Conference, our largest gathering.
 2. Educational meetups ranging from talks, debates and workshops.
 3. Social gatherings such as public and private dinners.
35+ events and 2 conferences
…since our launch in April 2022. This makes us the most active in-person crypto community in Spain.
Languages
Talks are in English but as for all our past events, other languages are spoken in other parts of the gathering.